NEWS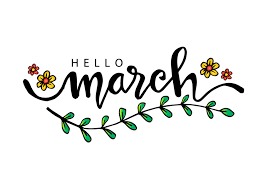 Please read this newsletter in its entirety. There is important safety information included. Thank you for all your dedication and cooperation! Have a restful and memorable weekend. Principal...
OPEN this newsletter to join us in some great February break family fun! Enjoy your break! Register for the GREAT HMS CARDBOARD CHALLENGE!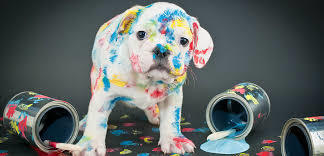 Enjoy your weekend! Important news enclosed! Weekly News
SEE ALL NEWS
LIVE FEED

HMS families,
Please complete the Survey Works survey once again this year! We really need you input and perspective! This is so important to our school improvement planning!
Thank you in advance:
https://surveys.panoramaed.com/ride/ridefamily/surveys
about 13 hours ago |
Hampden Meadows Elementary School

Somebody loves our faculty and staff! Thank you so much!
What an awesome surprise! Your appreciation and thanks is so special to all who are here each day!
view image
1 day ago |
Hampden Meadows Elementary School

HMS: due to the snow we will be learning from home tomorrow. All assignments and Zoom links as well as schedules are located in Canvas. Students should be online no later than 8:00 and follow the schedule set by the teacher.
25 days ago |
Tracey McGee- Principal
SEE ALL POSTS