NEWS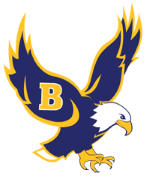 EnrollRI Engagement Sessions in April and May! The All Course Network (ACN) is a RIDE initiative (hosted on EnrollRI, RIDE's student registration platform) that allows students to take advantage...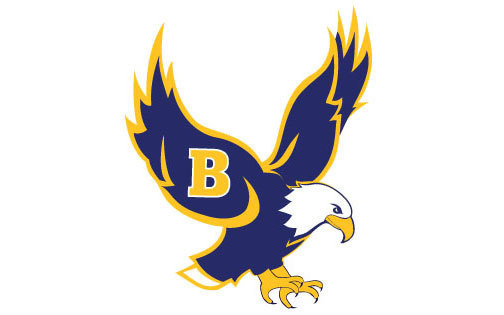 Barrington Public School's mission is to empower all students to excel in character, citizenship, collaboration, creativity, communication, and critical thinking, so that they may positively impact...
SEE ALL NEWS
LIVE FEED

Immediate Help Wanted. Barrington Middle & High School are ready to return to full in-person learning 4/26. We need lunch monitors to help us achieve this goal. As an employee, you would be eligible to receive RI COVID vaccination. https://www.schoolspring.com/job.cfm?jid=3490394
28 days ago |
Barrington Public Schools

Gov. Raimondo & RI Commerce announced recipients $3 million grants to help Take It Outside to encourage & increase outdoor use & reduce the transmission rate of COVID-19 @BPS_RI was awarded, $55,000 & Town of Barrington was awarded $30,000 https://www.ri.gov/press/view/...​
view image
7 months ago |
Barrington Public Schools

Barrington Public Schools is experiencing a shortage of PreK-12 substitute teachers. Subs must have an associates degree or higher & a Background Check. Daily rate is $90.00. If interested contact Nancy Gladney, gladneyn@barringtonschools.org Please spread the word.
8 months ago |
Barrington Public Schools
SEE ALL POSTS